Child custody, parenting time and child support payment laws can be confusing. It's helpful to have someone on your side who can speak for you and support you. As a parent, Kyrsten knows how important your children are to you. Protecting your rights and doing what's best for the child are her top priority.
If you have custody of your children, you will likely receive child support. Just getting child support often isn't enough. Therefore she will work to make sure you are awarded the appropriate amount of child support based on the needs of the children.
WHAT IS THE CHILD SUPPORT FOR/WHAT DOES IT COVER?
Child Support in Michigan is a percentage of the paying party's income and is intended to cover the basic living expenses for the child when that child is in the other parent's care. In addition, child support covers medical expenses up to a yearly dollar amount as well as child care expenses.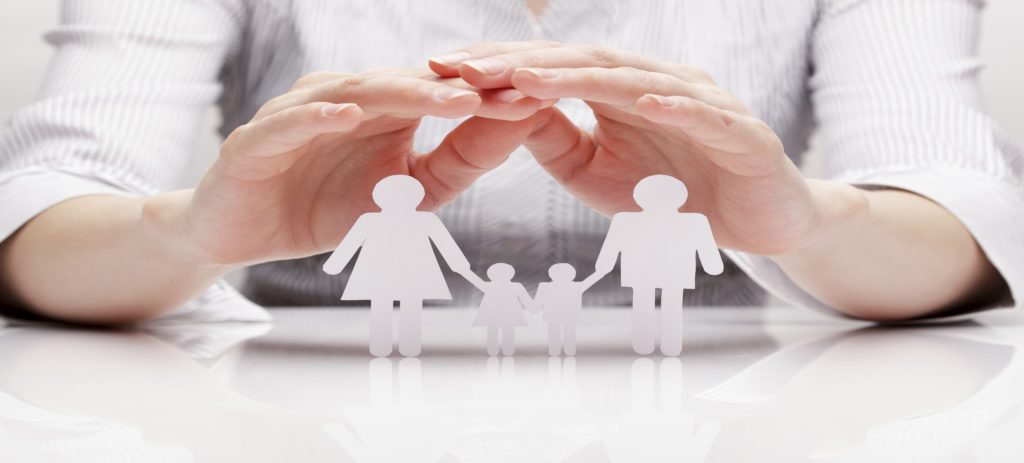 Kyrsten is also happy to work with you if you are not the primary custodian of the children. For example, if you are the non-custodial parent, she will work to make sure that the dollar amount awarded is fair and in compliance with the law. 
If you are in the Monroe, Michigan area and feel your child support is too high, or that the amount you're receiving is too low, act immediately! If you are ready to take control, then you should contact us today.