No matter your age, it is always wise to have an estate plan. Life is unpredictable, and the death or disability of a member of your family can leave you reeling emotionally as well as have devastating financial consequences. Don't wait until it is too late. Start the estate planning process today.
If you have not left a Will or Trust with specific instructions for your assets after you pass, they will be at risk of being distributed according to law rather than per your specific wishes. You need a trusted estate planning attorney who will work with you to make sure there is a plan in place for the benefit of your family. Kyrsten is that lawyer.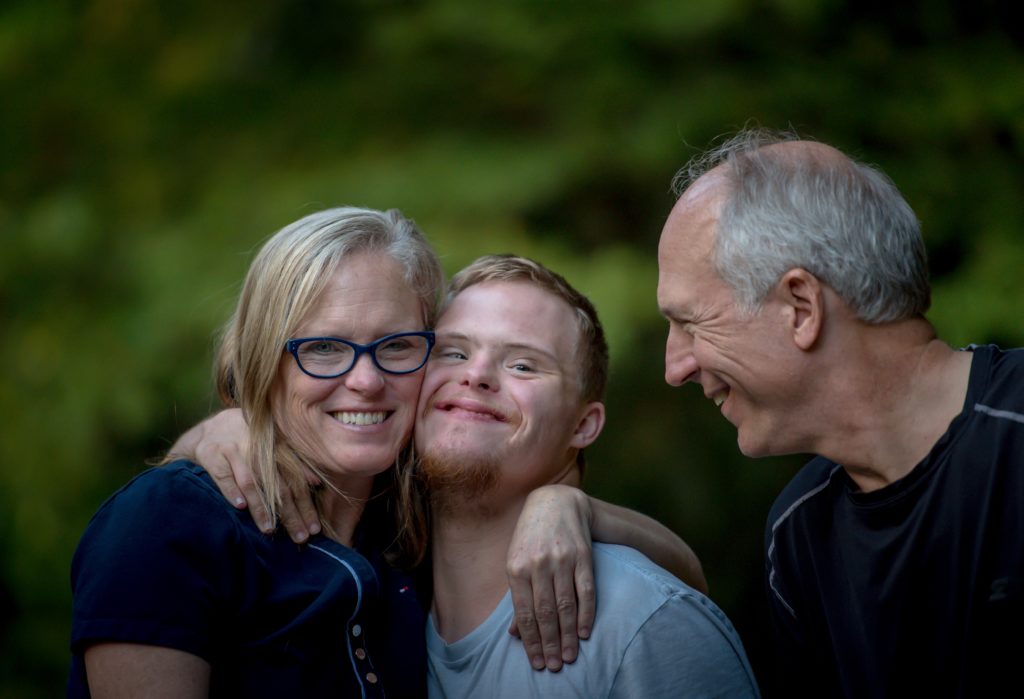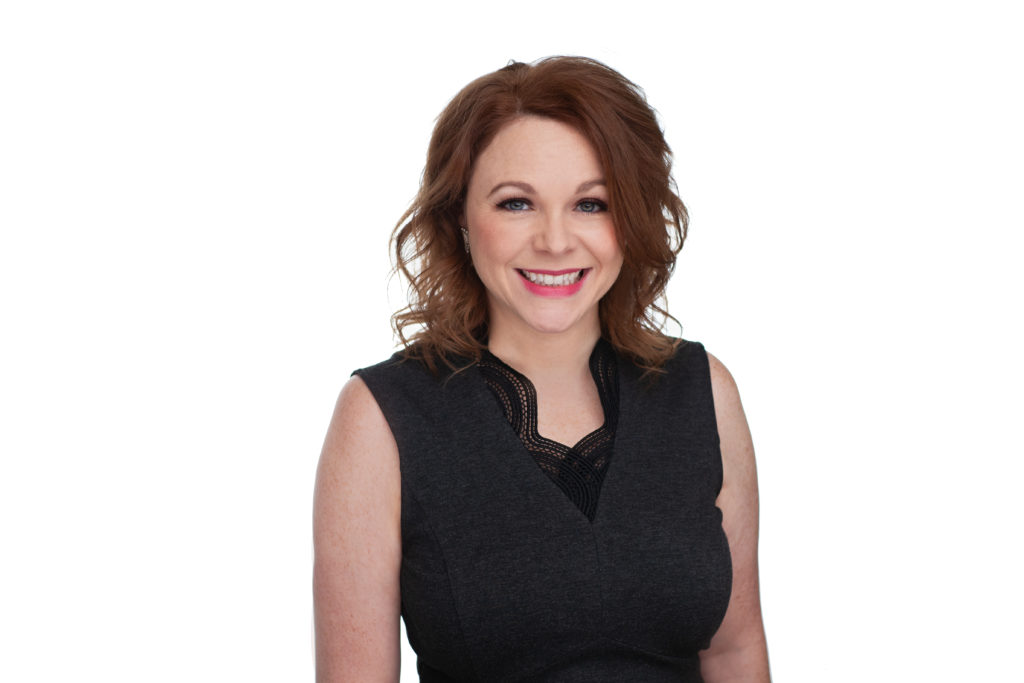 Kyrsten Niemiec- Estate Planning Attorney. Monroe, Michigan
In many instances, a Revocable Living Trust is the answer to your estate planning needs. A Trust allows you to have more control over your assets after death and has the added benefit of avoiding probate. For some people, executing a Will rather than a Trust is a good decision. Kyrsten will go through your options with you and help you decide which is right for you.
In addition to a Will or Trust, you need to have an Advanced Healthcare Directive and Powers of Attorney in place. Durable Powers of Attorney will allow the person of your choosing to manage your finances in the event you are unable to do so.
An Advanced Healthcare Directive provides directions for your loved ones with regard to the care you prefer to receive and the life sustaining measures you wish to be taken. These decisions are hard to make and can lead to  disagreements among family members. This eliminates those concerns. These documents should always accompany a Revocable Living Trust and/or a Will, as neither a Will nor a Trust alone is sufficient to cover all of your needs.
The disability of a loved one causes not only pain, but stress, fear and confusion for family members and friends. A lot of that stress can be reduced by preparing for all possibilities. It also gives your family and friends the peace of mind that comes with knowing that everything is in order if it's ever needed. 
Common Questions About Estate Planning
Who Needs Estate Planning?
Every adult should have at least a Patient Advocate Directive/Advanced Healthcare Directive, Durable Power of Attorney and Will. This is especially important if you have you have young children. You will want to have a voice if the Court is in the position of having to determine a guardian for your children. You want to be able to tell the Court who you think is the best person to care for them if you are gone. You also want to make sure that any assets you have can be made available for their care/ support.
Why Do Estate Planning?