Landlord and Tenant Issues
The relationship between Landlords and Tenants can be complicated. It's even more confusing if you're unfamiliar with the laws regulating their relationship. Enforcement of lease provisions or attempts to break a lease can be met with anger on both sides. This is especially true if the relationship has ended in an attempted eviction. Each county in Michigan has a different set of rules and procedures with regard to eviction proceedings. Attorney Kyrsten Niemiec has been handling evictions and all other Landlord-Tenant or lease related issues in Monroe County for over a decade. She currently handles cases throughout the State of Michigan. Her experience in this area can take the weight off of your shoulders and give you reassurance. There are several steps involved in the termination of a Tenant's occupancy, starting with the issuance of a Notice to Quit or Demand for Possession all the way through the final Judgement or Order of Eviction. If you are seeking a lawyer to help you understand your options regarding lease termination or eviction, Kyrsten can help.
Guiding You Through A Complicated Process
The eviction process required by law depends on the type of property owned and the relief being sought. The court's clerk has very specific rules about filing that are difficult if you have no experience in the area. Kyrsten can handle it for you from beginning to end. If you are the Landlord and are seeking to collect money from an evicted Tenant, or if you are the Tenant and are seeking money back, she can help you collect what is owed. If you are a Tenant and are not sure how to prevent your eviction, she can help you understand the claims against you, analyze whether you have a defense and potentially help you keep your home.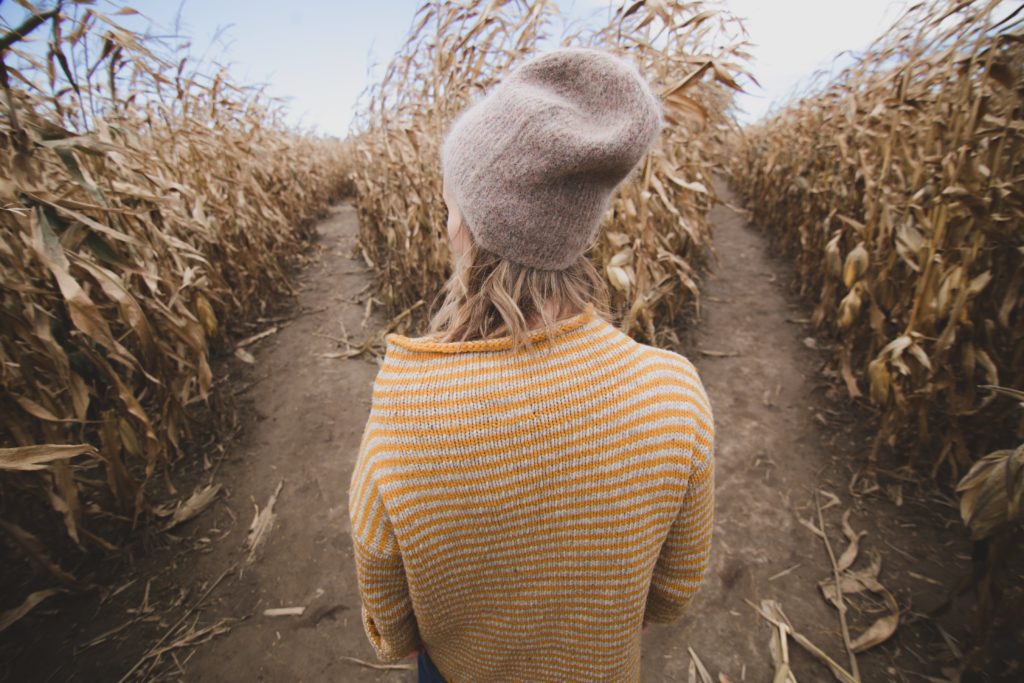 Understanding a lease can be complicated. Don't get lost on the wrong path.
A Closer Look At Your Lease
The rental lease is a very important document that details the rights, responsibilities and liabilities of both the Landlord and the Tenant. Many people think that a verbal agreement for the lease of residential property is sufficient to protect their interests. While a verbal agreement is legal, it is also very unsafe. Neither party's rights are protected without a lease. If you are a Landlord and are looking to have a lease created, Kyrsten can do that for you based on the requirements you are seeking and what is permitted by law. If you are thinking about renting a property, you should always have the lease reviewed by an attorney. Kyrsten can review your lease and make sure you are protected.
Call For More Information
Landlords and tenants alike, if you find yourself in any of the situations discussed here please call her at 734-240-0110 to set up an appointment. You can also visit our contact page here.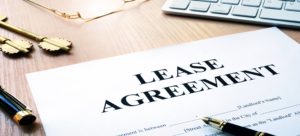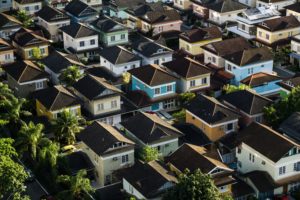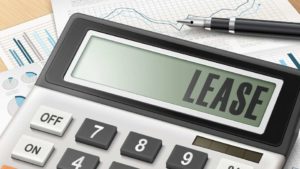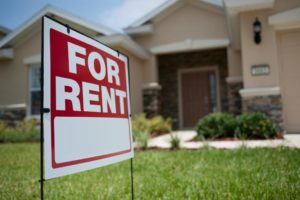 Common Questions About Landords and Tenants
When Can a Landlord Evict?
A landlord can evict when the tenant has not paid rent or is otherwise in violation of the terms of the lease. In certain situations, the landlord can evict for illegal activity even when there is no written lease. A landlord can terminate a tenancy by notice to quit for no reason if the lease is month to month.
CAN THE LANDLORD EVICT WITHOUT A LEASE?